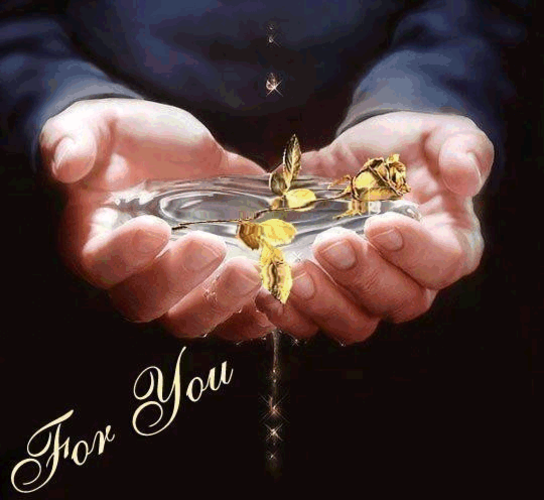 IF YOU ARE A BLACK FARMER, OR HEIR OF A BLACK FARMER, YOU MAY BE PART OF THE BLACK FARMERS' SETTLEMENT CASE KNOWN AS THE "PIGFORD CASE."
BELOW IS A SUMMARY TIMELINE OF WHAT ACTION YOU SHOULD BE TAKING TO RECEIVE PART OF THE PIGFORD SETTLEMENT. PAY CLOSE ATTENTION TO THE DEADLINES!!!
VISIT THE SITE (WWW.BLACKFARMERSCASE.COM) AND REGISTER TO RECEIVE A CLAIM FORM WHICH WILL BE MAILED IN JULY 2011 TO ALL BLACK FARMERS/HEIRS IN THE DATABASE! (If the link does not work, copy and paste into the browser window).
PLEASE ASSIST ANYONE YOU KNOW TO REGISTER HIS/HER CONTACT INFORMATION.
*********************************************
In Re Black Farmers Discrimination Litigation Settlement
Main Menu
•Home
•Background Information
•The Settlement Agreement
•What Comes Next
•Law Firms Representing Clients In This Action
•Contact Us
•Relevant Documents
•Frequently Asked Questions
•Request a Claim Form
What Comes Next?
Judge Friedman granted preliminary approval to the Settlement.
The following is a timeline for future key events in the Settlement. It is important to note that these dates are only estimates and are provided here only to give potential claimants a rough sense of when future events may take place.
IMPORTANT NOTE: No payments will be made until all claims are heard and decided. This is not likely to occur before late 2012, and perhaps even later than that.
Estimated Timeline
•February-March 2011 - Motion for Preliminary Approval - Attorneys for the farmers and attorneys for the USDA moved for preliminary approval of the Settlement.
•
•May 13, 2011 – Preliminary Approval granted by the Court.
•
•June 3, 2011 – Notice Period - Notice will be sent to potential Class Members regarding when the Court will conduct a Fairness Hearing to decide whether to grant final approval to the Settlement and how Class Members can submit any comments or objections to the Settlement. YOU CAN REGISTER YOUR NAME, ADDRESS, ON THE WEBSITE AND BE PART OF THE SETTLEMENT!!!!
August 12, 2011 – Objection Deadline and Deadline to Submit a Notice of Intent to Appear and Speak at the Fairness Hearing.
•September 1, 2011 – Fairness Hearing – The Court will hold a Fairness Hearing at 9:30 am to hear any objections and decide whether to grant final approval to the Settlement.
•Fall 2011-Early 2012 - Claim Submission Period - The claims deadline will be 180 days after the Court grants final approval of the Settlement. That means the claims deadline could be as soon as February 28, 2012.
•Fall 2012 – Claim Adjudications - All claims submitted by Class Members before the end of the Claim Period will be decided by neutral third parties to determine if they are valid. This process is expected to take a number of months, and is estimated to be completed in Fall 2012.
Late 2012-Early 2013 – Distribution of Awards – After all of the timely claims have been decided by the neutral third parties, and it is determined how much each successful claimant is entitled to receive, the Claims Administrator will distribute payments to successful claimants
YOU'VE WAITED LONG ENOUGH ~ DON'T MISS THIS OPPORTUNITY ~ Time Moves Quickly and Waits for No One! (www.blackfarmerscase.com). :
Passing the peace,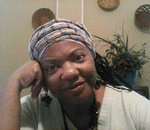 Posted By: agnes levine
Thursday, June 16th 2011 at 3:36PM
You can also
click here to view all posts by this author...