How many African American playboy bunnies (a waitress at the Playboy Club) or Playmates (a female model featured in the centerfold/gatefold of Playboy magazine)have there been and who are they?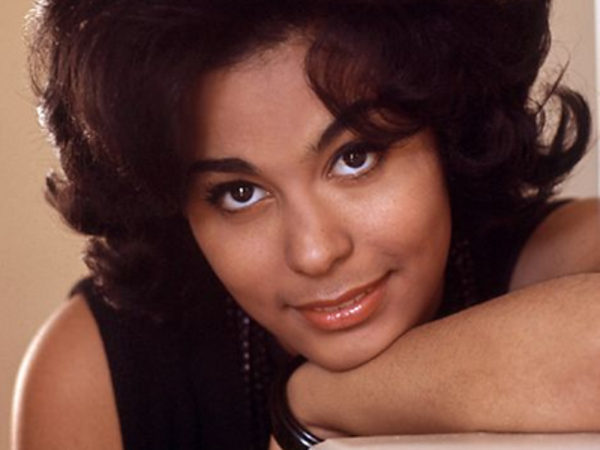 The first African-American Playboy Playmate of the Month was Jennifer Jackson (featured blog pik), who appeared in the March 1965 issue. According to The Playmate Book, she is now a social worker who lives in the Pacific Northwest with her husband. She has three children and one grandchild.
The first African American Playmate of the Year was Renee Tenison in 1990. Reneé has three older brothers and an identical twin sister, Rosie, who also works as a model. Rosie and Renee posed in the August 2002 issue of Playboy together. Tenison appeared as the Playmate of the Month in the November 1989 issue of Playboy magazine and was subsequently named Playmate of the Year for 1990, the first PMOY of African American descent. In 2001, she was selected as one of the ten sexiest women of the year by the readers of Black Men magazine.
http://www.thegrio.com/entertainment/first-black-playboy-playmate-reveals-naked-truth-about-beauty-standards.php
http://www.guidespot.com/guides/easter_bunnies_playboy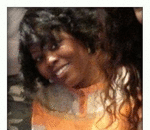 Posted By: Jen Fad
Wednesday, July 27th 2011 at 6:45PM